We apply all services you might need in your garden, balcony or patio. The main quality of a landscaper is adaptability.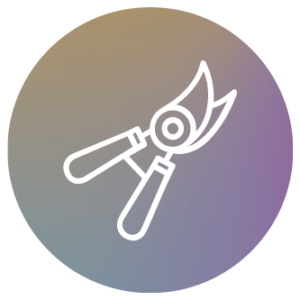 MAINTENANCE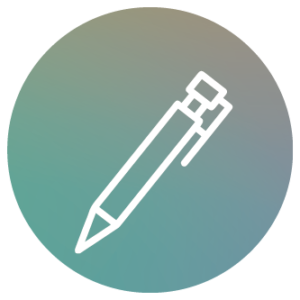 CONCEPTION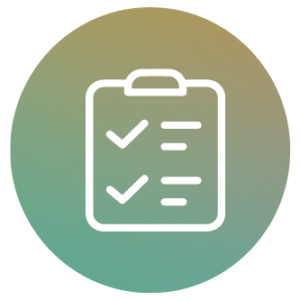 REALISATION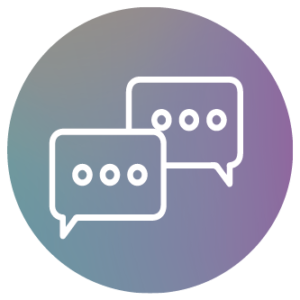 COACHING
The way your garden is maintain has an impact on its evolution and appearance. Perfectly straight trimmed or rather wild, we listen your needs so that we can answer it the best way, wether it be about an exceptionally intervention or a year lasting contract.
The company is equipped with last generation of battery tools from the brand Pellenc, which allows a quieter and cleaner, in an ecologic way.
We also use organic solutions against weeds and pests, like essential oils and soft soap or thermic and hand weeding
Grâce à la coopérative "Les jardiniers professionnels", vous pouvez bénéficier d'un crédit d'impôt de 50%  pour les travaux d'entretien et de nettoyage de votre propriété.
We talk here about a deep thinking on your outside. From an existing garden or a blank page, we work together with your needs, your way of seeing the garden, your wishes, with the aim of creating this outside life room which suits you.
For this, we work in two steps :
First meeting :
Getting all necessary informations (wishes, habits…)
Inventory the field (strong and weak points)
Measurements
From this meeting will result a first draw, few ideas and a price range.
The second step :
Project clarification
Choosing together materials, ideas to keep or not
Drawing plans and technical documents
Better cost estimate
It is time to move into action to get your garden from draw to reality. We manage everything :
Earth moving
Watering system
Retaining wall, dry stone, rip-rap
Terraces
Ponds
Plantation
Mulching
After work, you will just have to seize your new space !
Here is an hybrid solution. It will concern people who like to work in the garden and don't want a gardener. However, you might need a professional that could answer some practical questions, or suggest you solutions to fix a problem in your garden.
For an hour or a day, I am at your service to work with you in your garden.